Bill's Tractor Page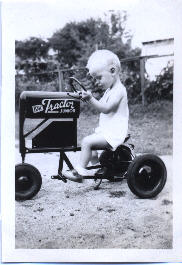 I became interested in tractors at an early age. My father was a printer, but my uncle was a farmer, and he and his family lived downstairs from us. My cousin Ed had this wonderful tractor, and when I got a chance, I would ride it. This picture was taken when I was about a year and a half old. The next Christmas, I got my own tractor.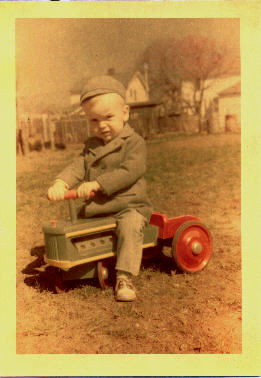 My first tractor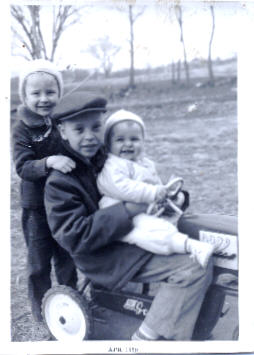 My brother Jon's tractor. He is on the back, and I am in the driver's seat with Mike on my lap. This shot was taken in 1959. By this time I was operating a Farmall H on the farm across the street.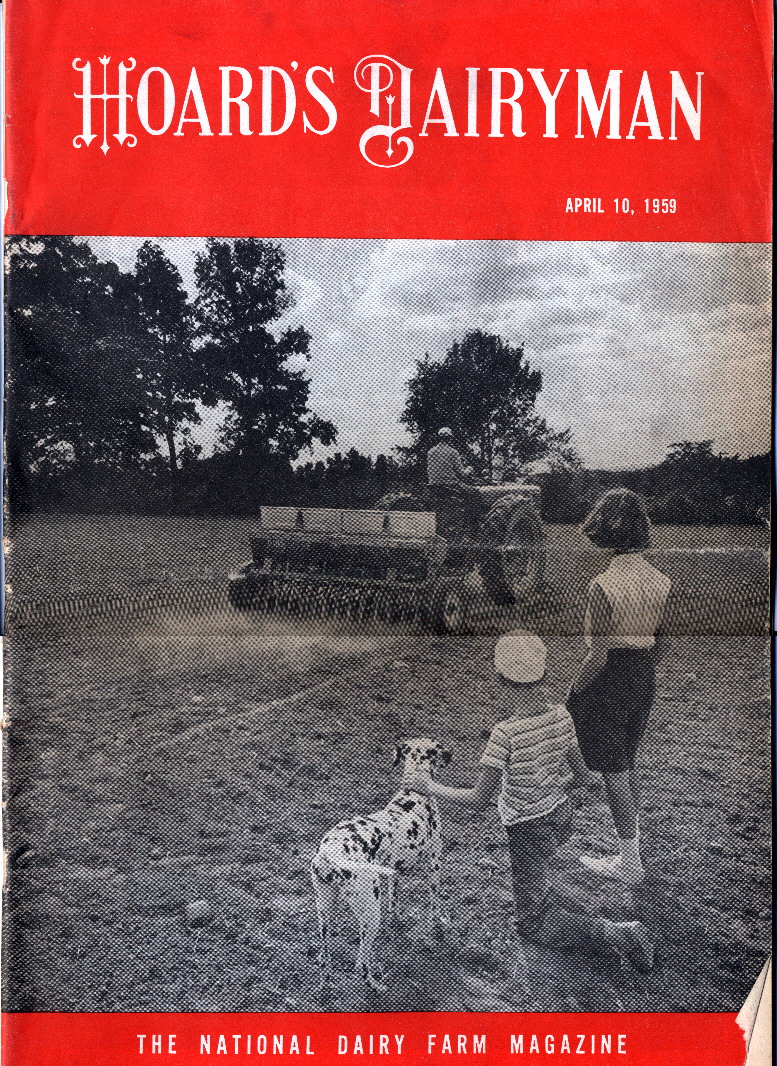 Here I am on the cover of Hoard's Dairyman, April 10, 1959. I am next to the dog, wearing my Eastern States Farmer's Exchange feed cap. This picture was actually taken in 1958.
---
I grew up in the rural section of a town in Connecticut, and there were farms all around. I worked on these farms as soon as I was big enough to be useful. I am trying to gather pictures of the farms when I was a kid, but in the meanwhile, here are some pictures of the tractors and doodlebugs I have had in no particular order.


---
---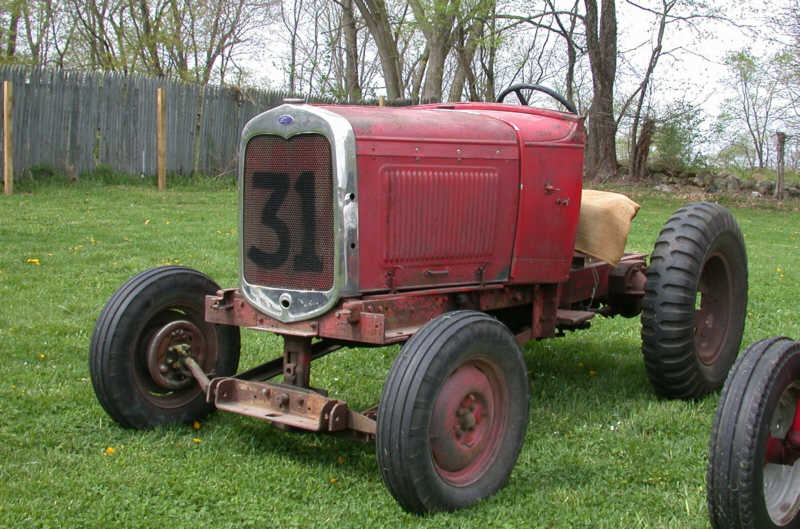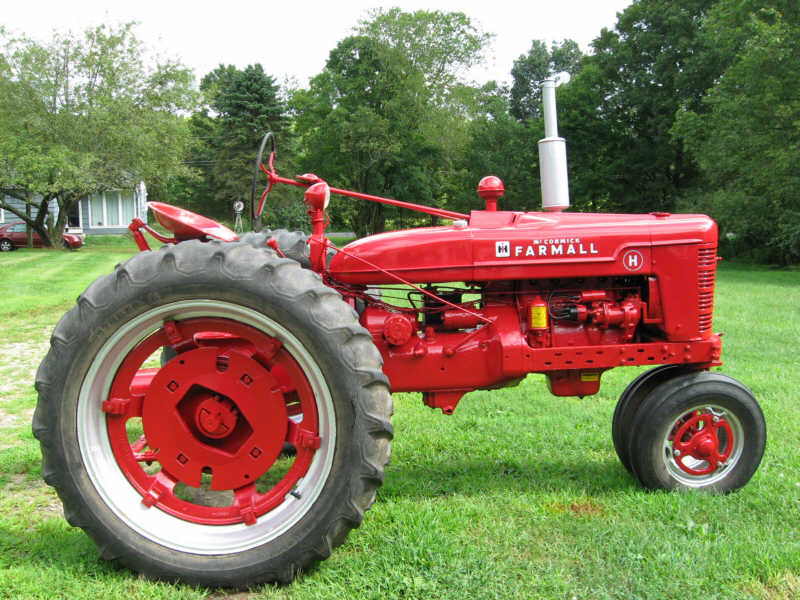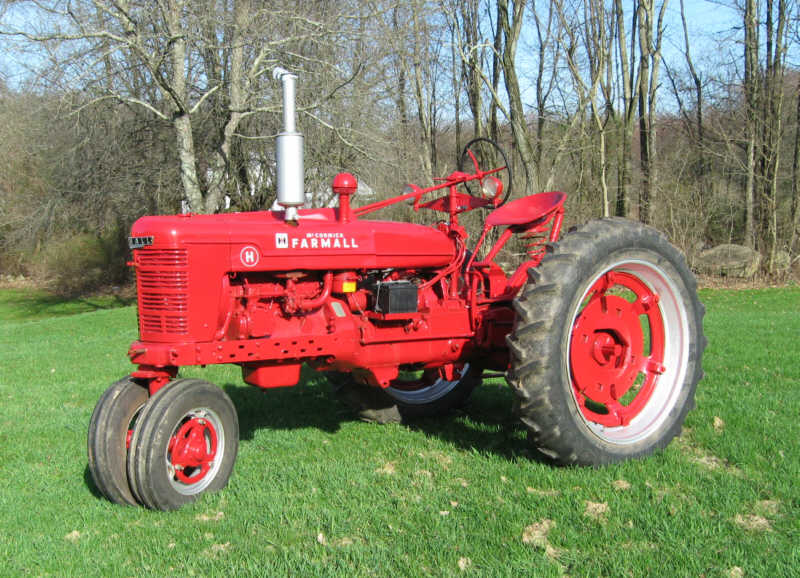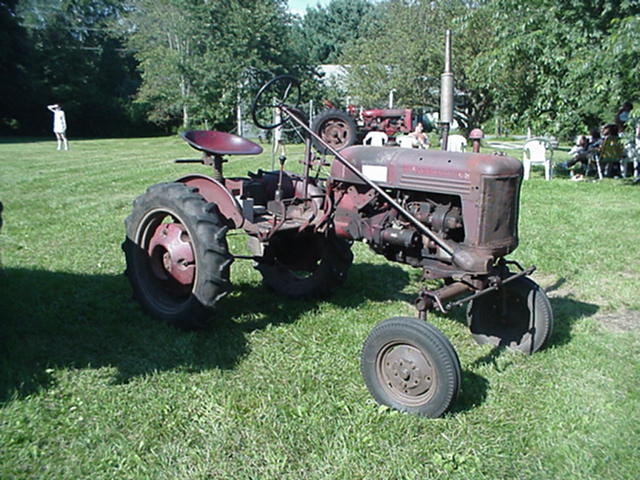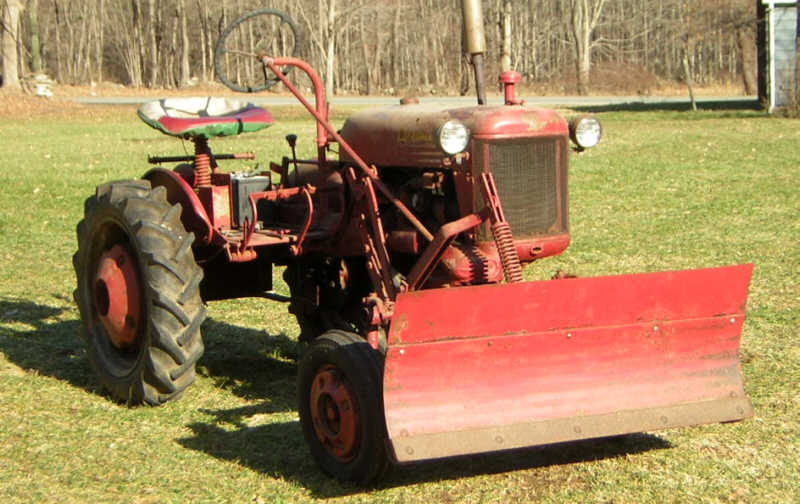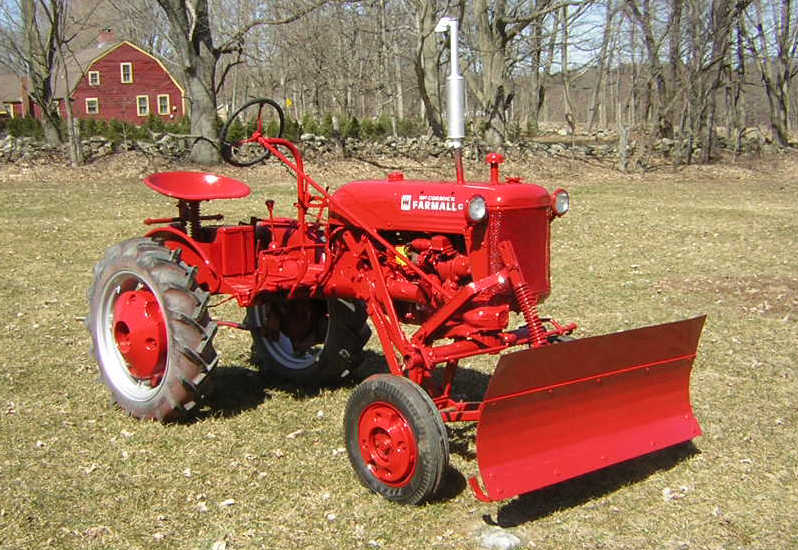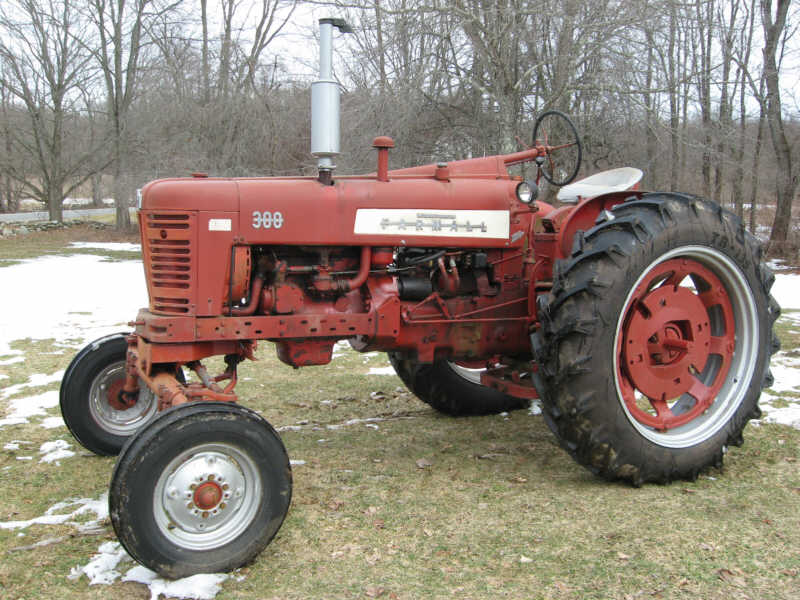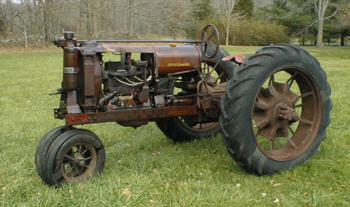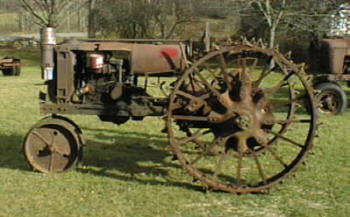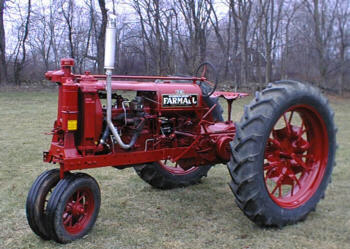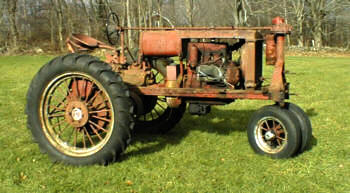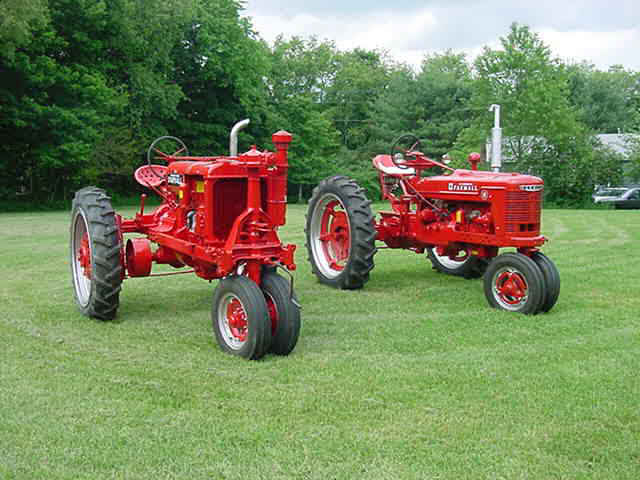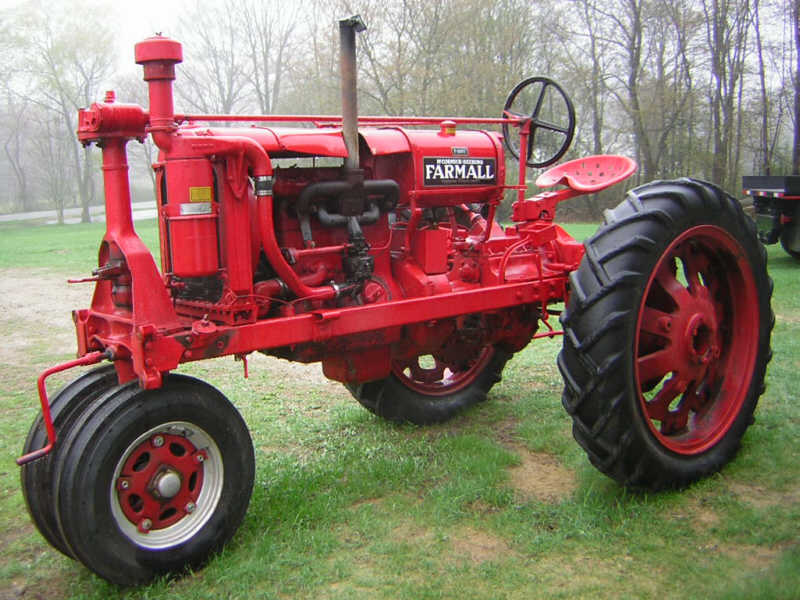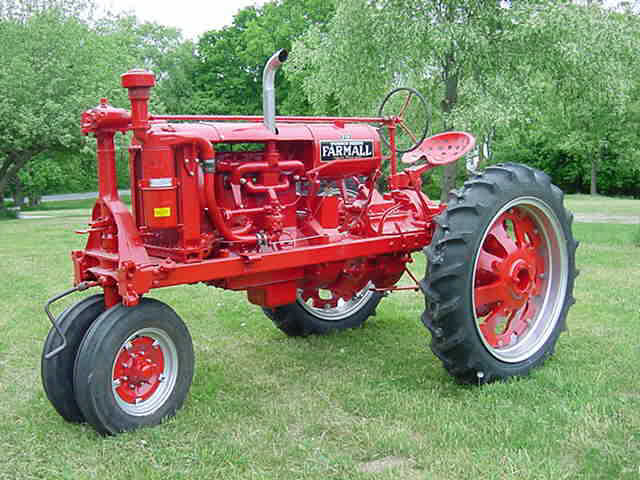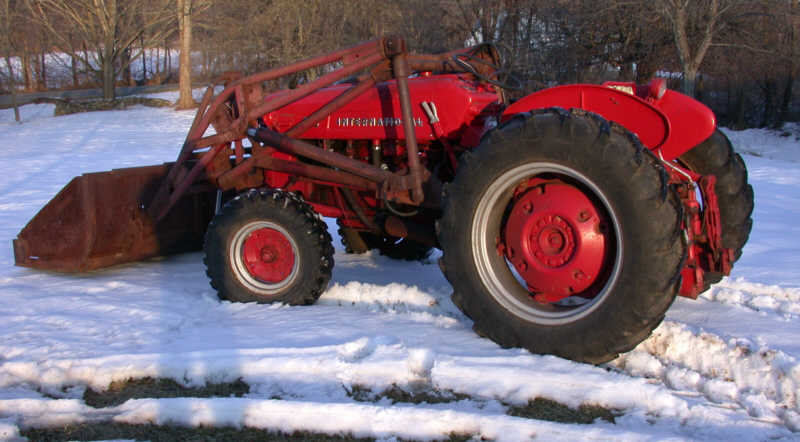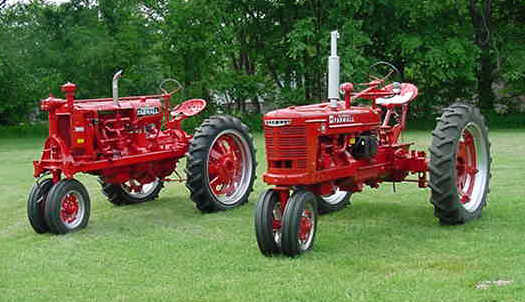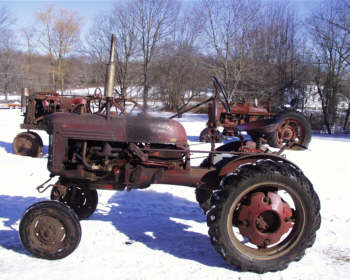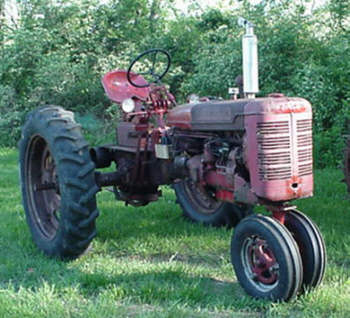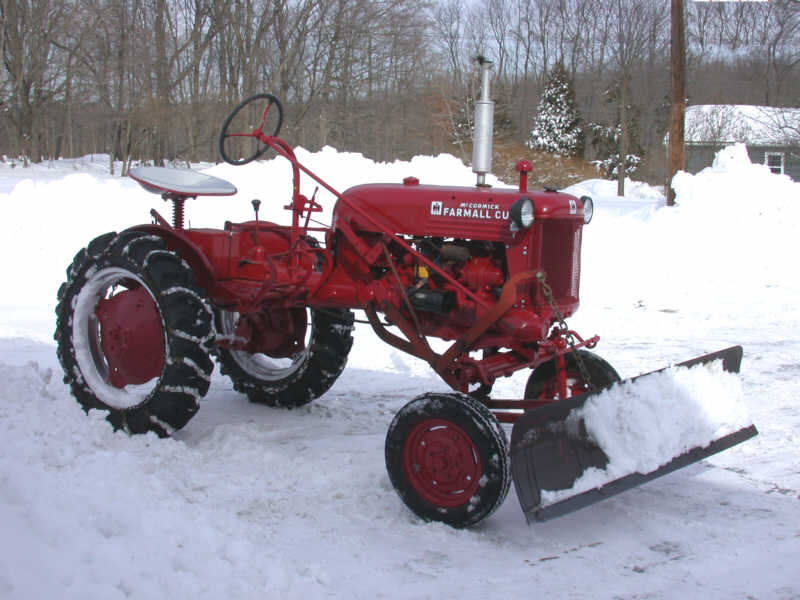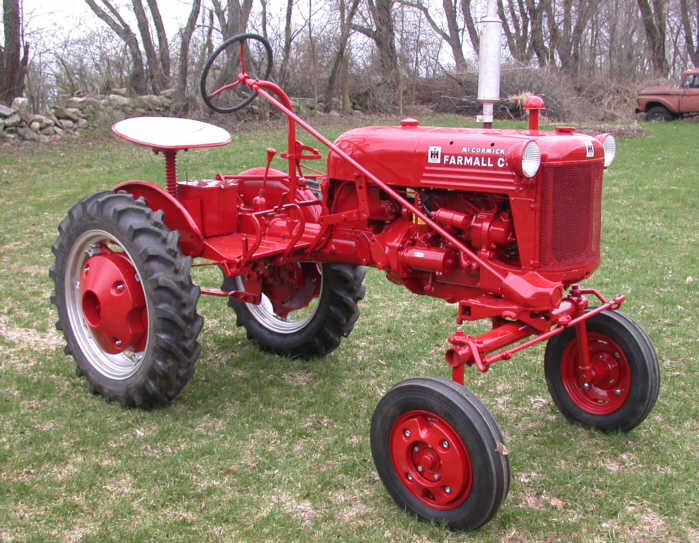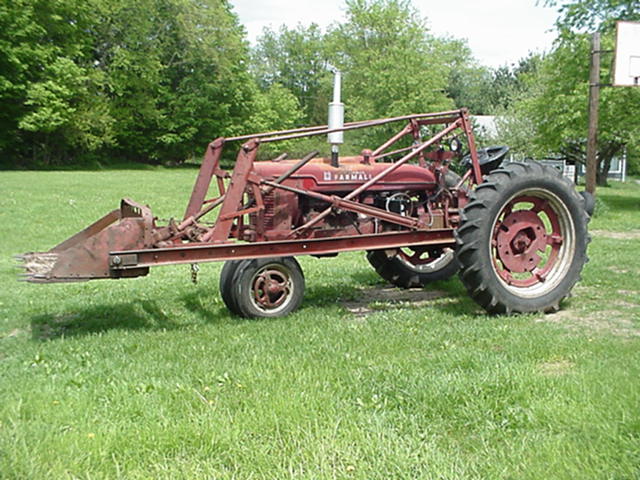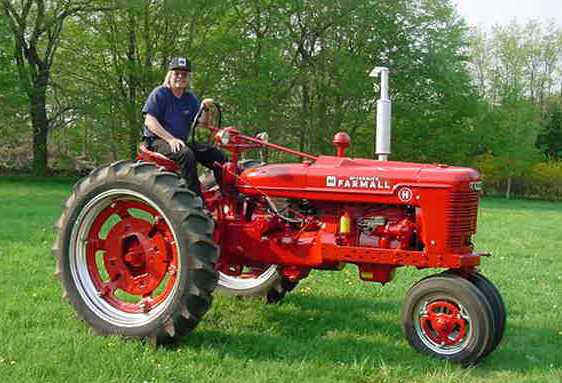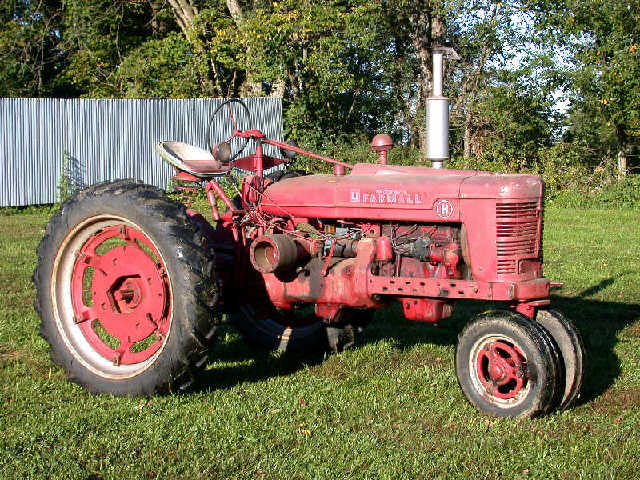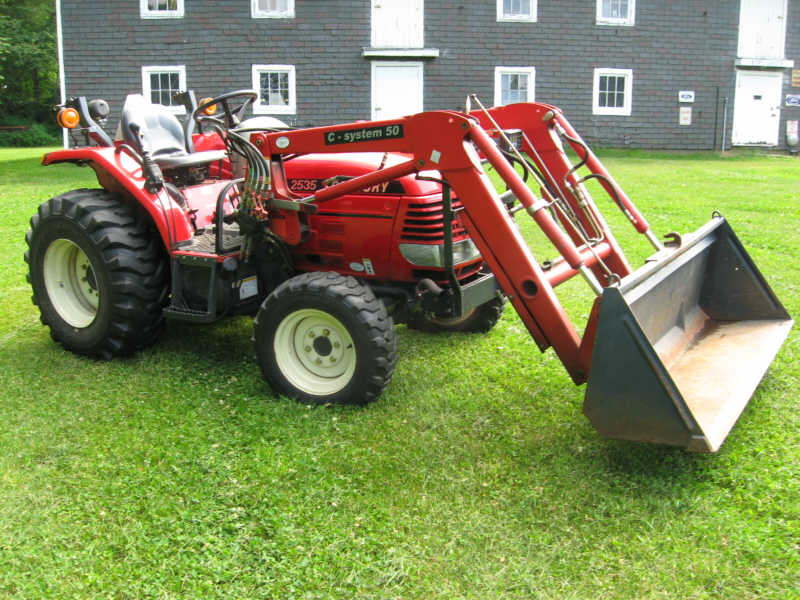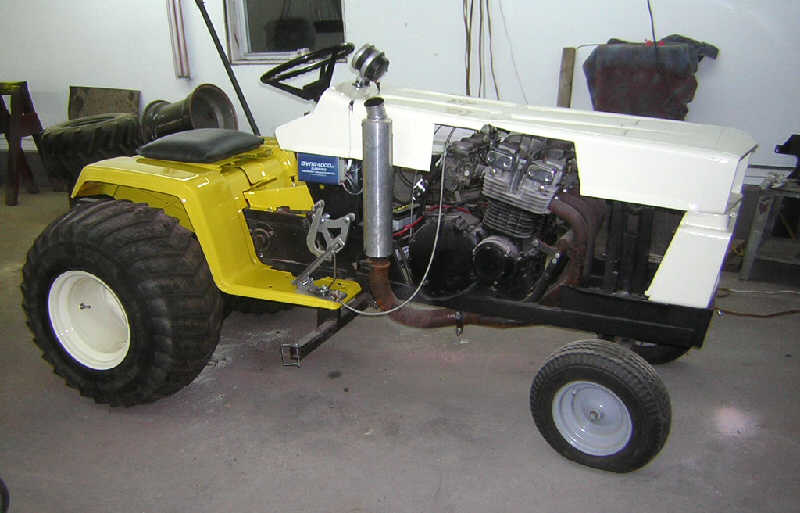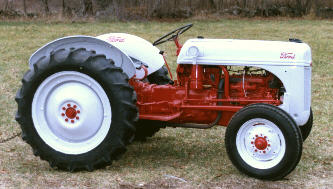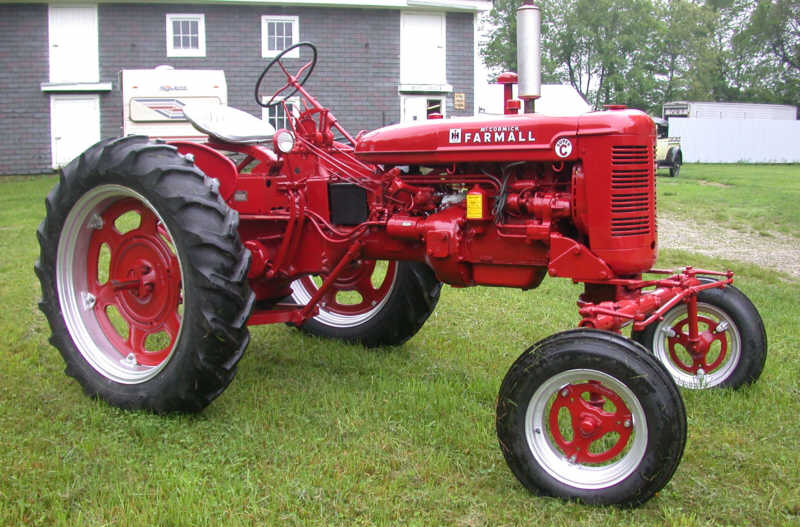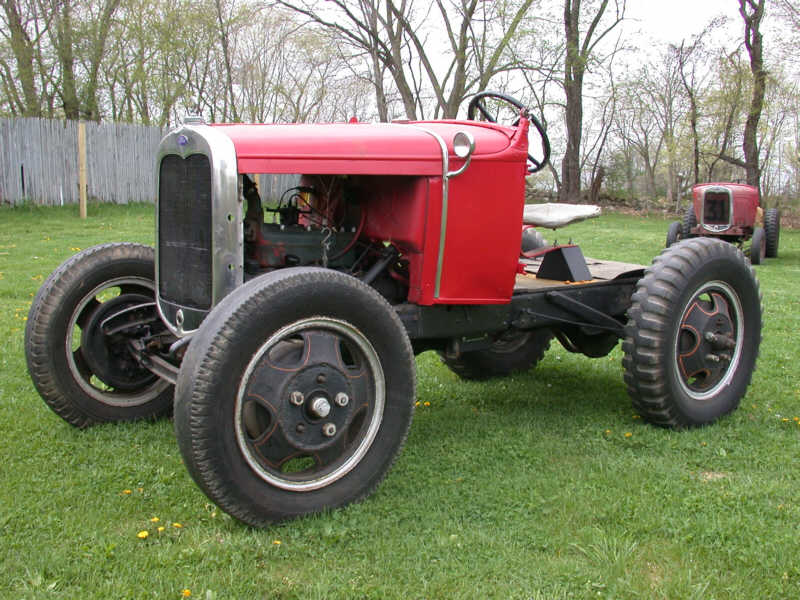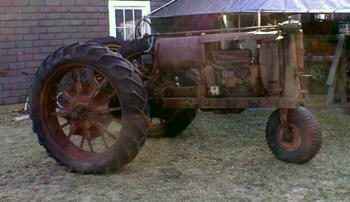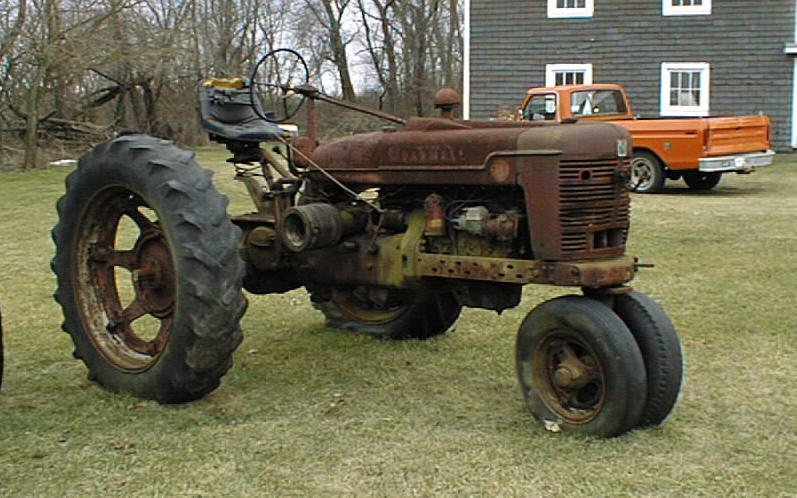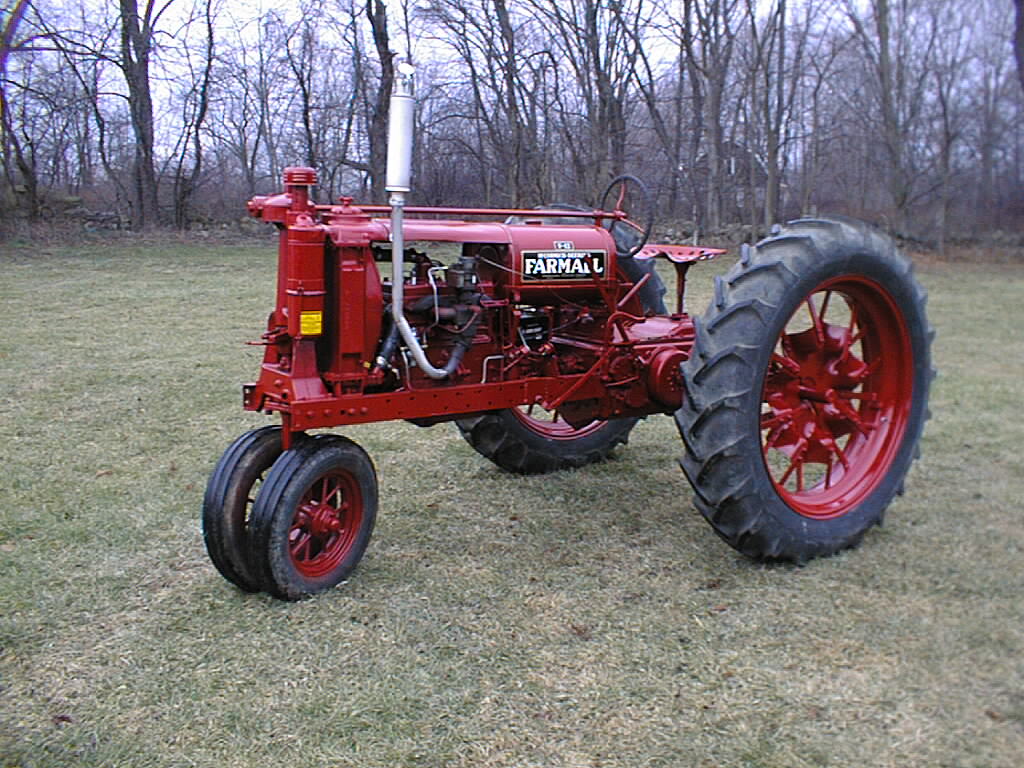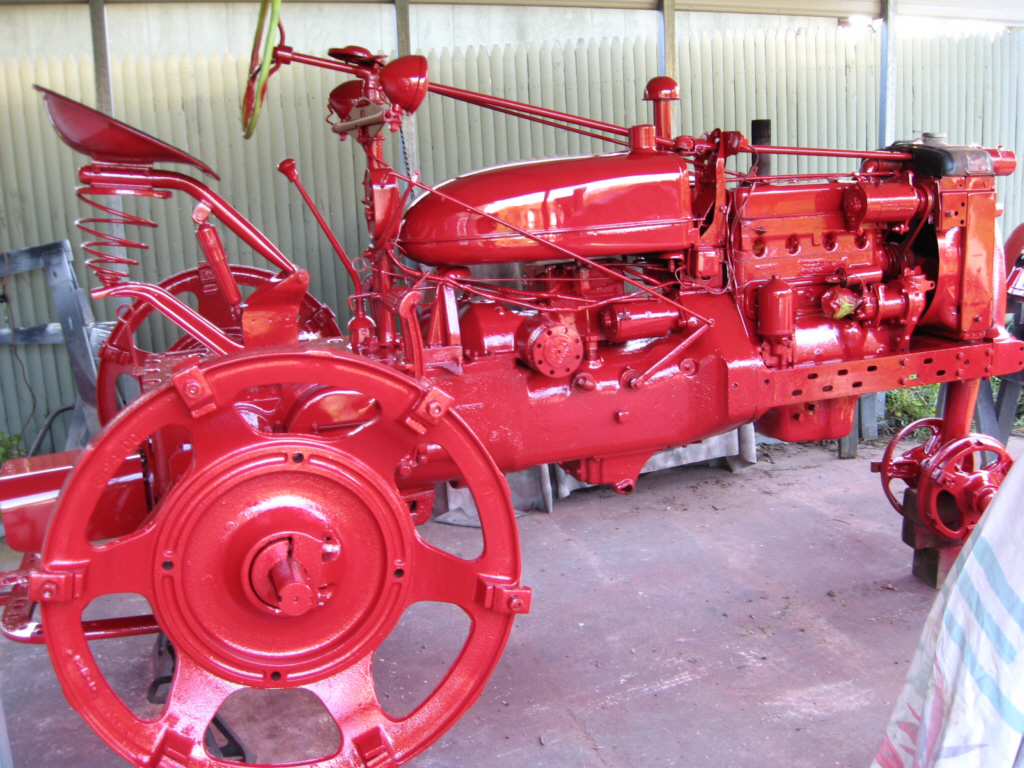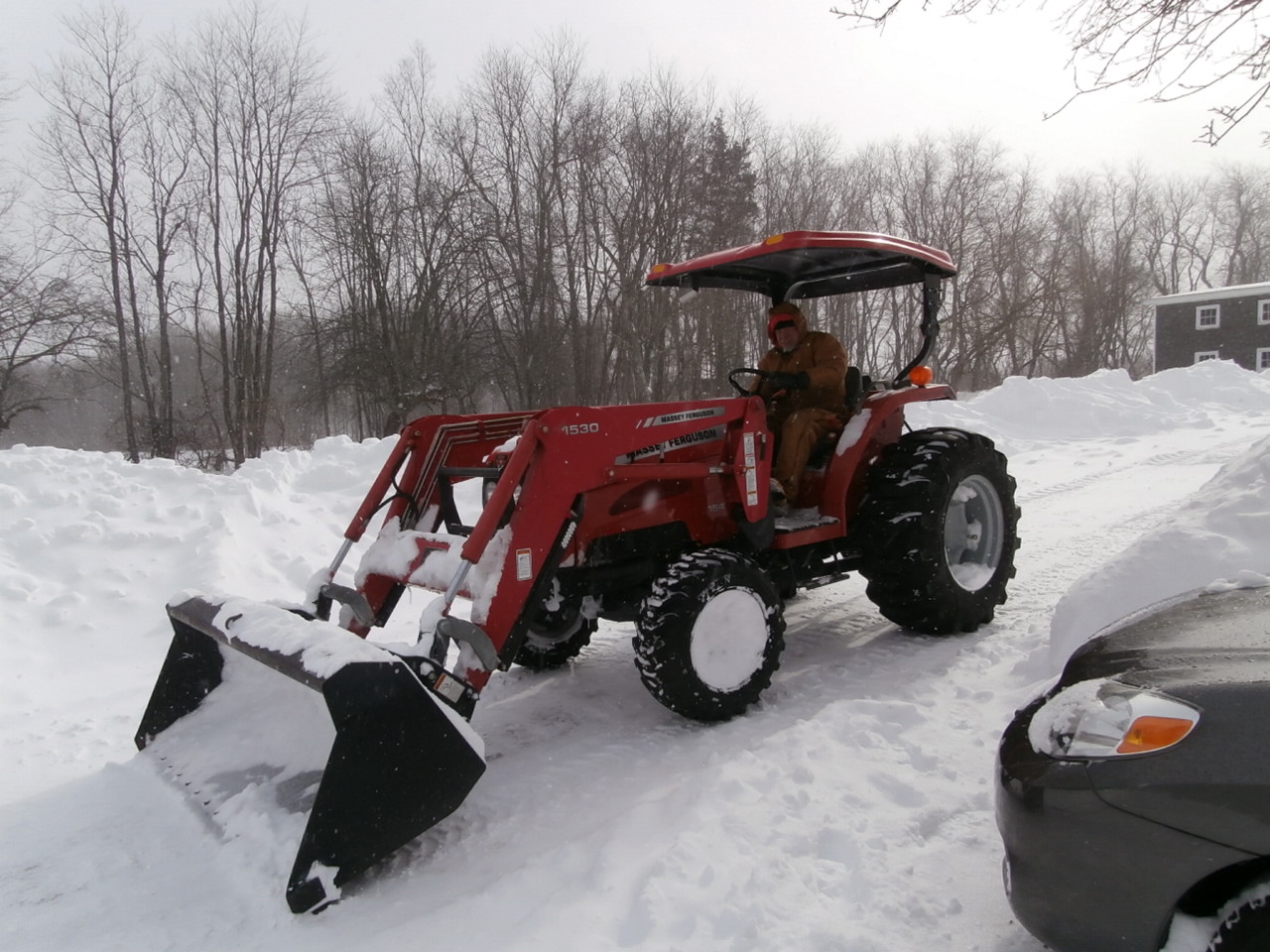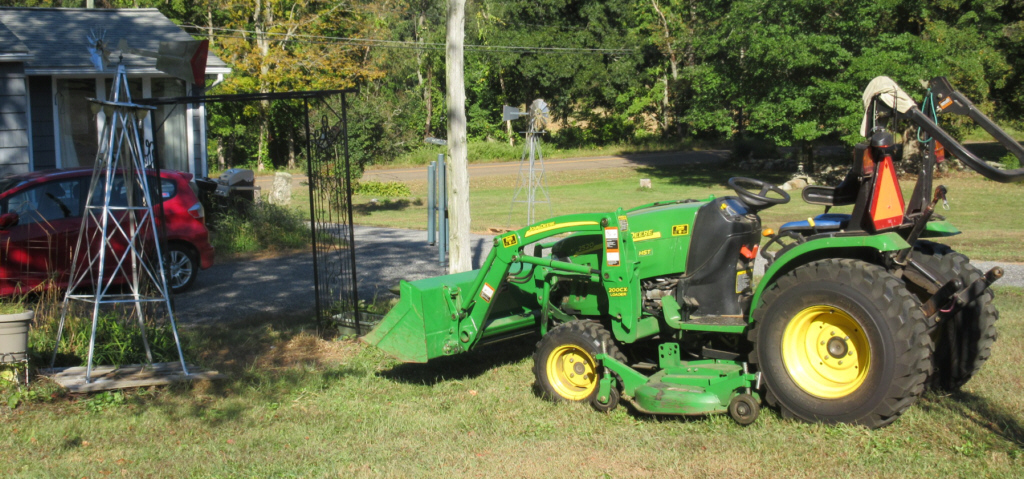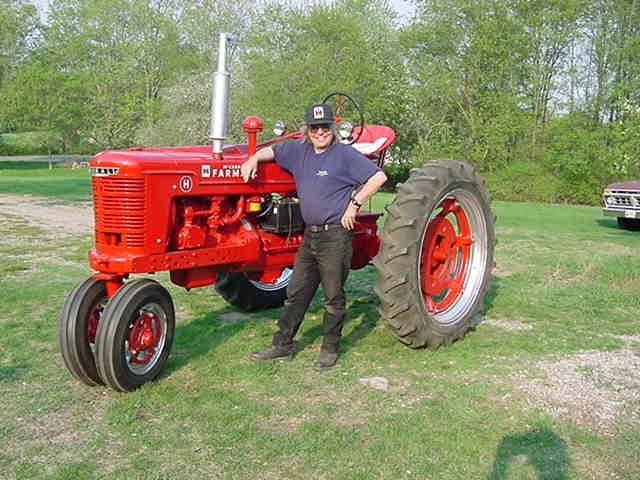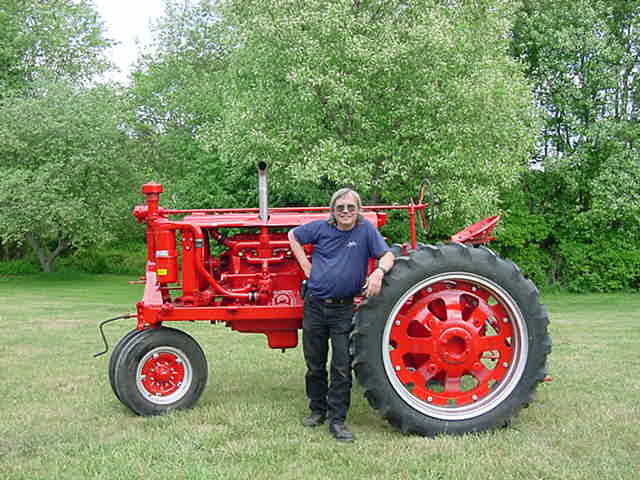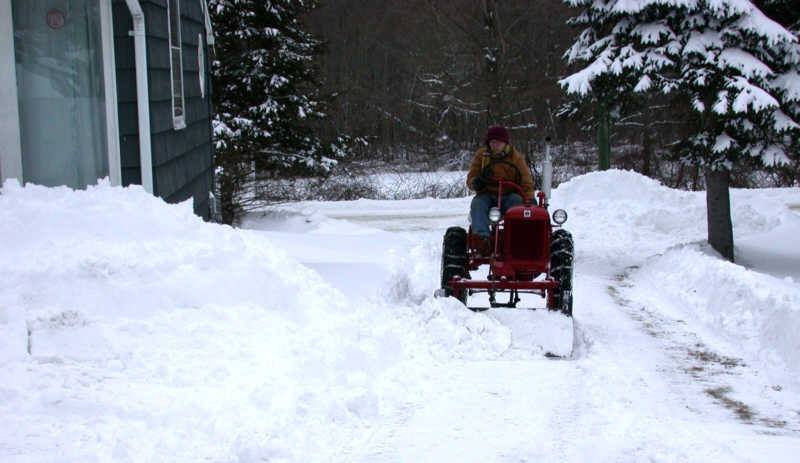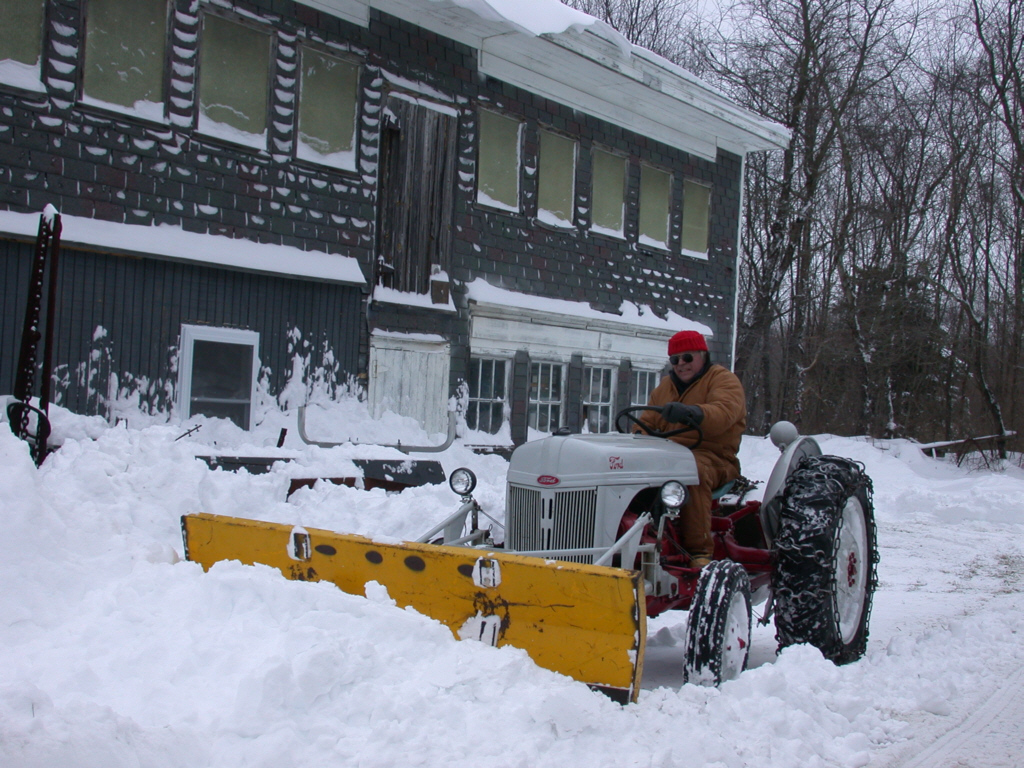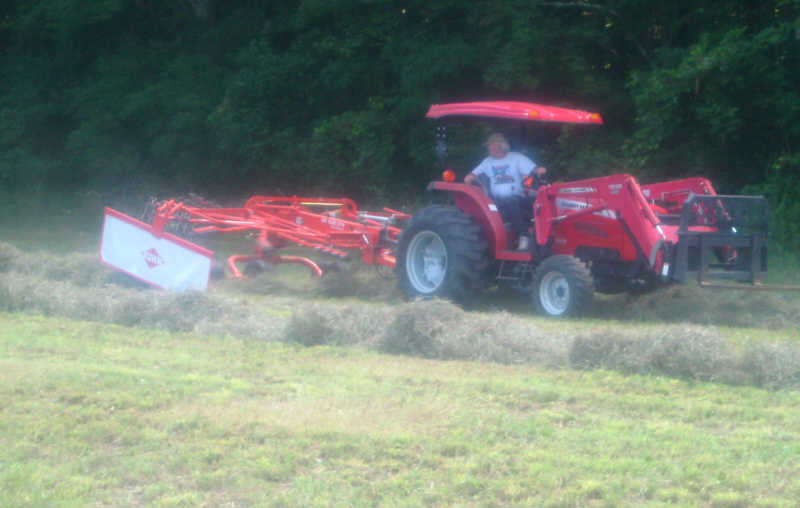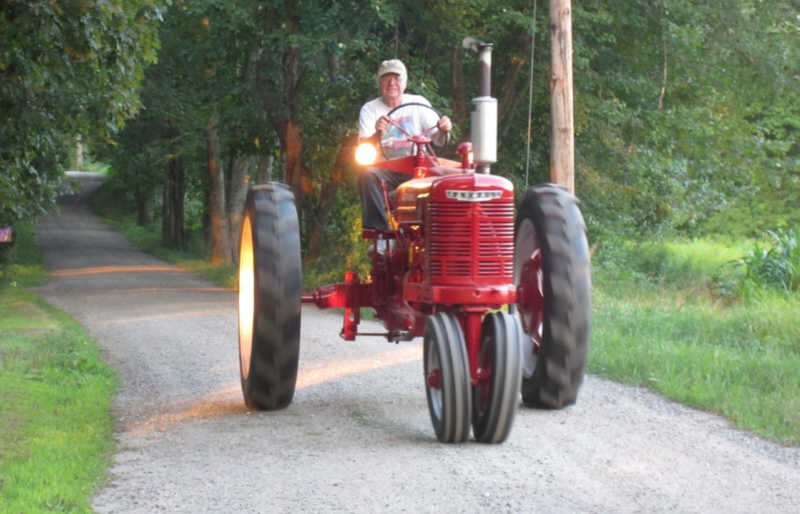 ---